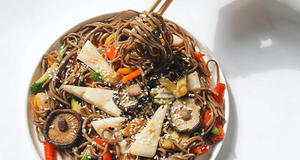 Tired of the same old pasta dishes?  Why not try an Asian-inspired noodle recipe? This one couldn't be any easier, and its sweet n' savory flavor profile is certain to be a hit. Ingredients:  1lb soba noodles 1 cup smooth peanut butter 1 tsp fish sauce 2 tbsp soy sauce 1 tbsp rice vinegar 2 tbsp brown sugar 2 droppers of Full Spectrum CBD Oil (Unflavored) 1/2 sliced scallions 3 tbsp sesame seeds Preparations:  Bring salted water to a boil in a large pot.   When the water begins to boil, add the noodles.   Cook for the number of minutes stated...
---
Guacamole burgers are a tasty twist on a classic, with the ingredients in the guacamole adding lots of nutritional value to the meal.  We have added CBD to our guacamole recipe so that each bite feels as good as it tastes. Ingredients:  6 ground beef burger patties Salt and pepper 3 tbsp olive oil 2 cups shredded jack cheese 3 avocados, peeled, pitted and roughly chopped 1/2 cup chopped cilantro 2 tbsp finely diced white onion Juice of 1 lime 2 droppers of Full Spectrum CBD Oil (Unflavored) 6 hamburger buns Preparations:  Season the beef patties with salt and pepper...
---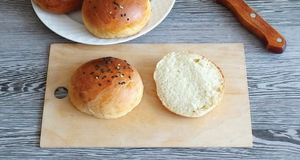 We all know the feeling – after a long, hard day at work, the thought of cooking a big meal for our families can feel like an overwhelming task.  It doesn't help that so many of us find ourselves feeling extremely stressed out during the workweek.  Well, Natural Path Botanicals is  here to help with five delicious and nutritious dinner recipes that are quick and easy, and if that wasn't enough, each recipe is infused with our signature Full Spectrum CBD Oil so that each bite supplies you with the soothing properties for which hemp is known. Guacamole Burgers Guacamole...
---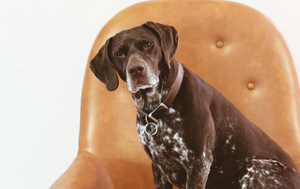 All of us pet owners know that there comes a time in our furry friends' lives when they need a little extra help.  As our beloved cats and dogs get older, their bodies simply don't run as smoothly as they used to, and this can manifest in the form of reduced energy, joint stiffness or certain illnesses that cause them pain or some form of dysfunction. If there's one thing that all pet owners have in common, it is the desire to keep their precious companions healthy, happy and active for a long time to come.  That is why more...
---
Most of us have found a lot of success by taking hemp on a daily basis, so it would make sense that there are a lot of people who want to consider incorporating a second CBD product into their daily routine.  Naturally, however, some may worry about whether or not there is such a thing as "too much" cannabidiol.  That's why we are here to offer some guidance, mainly whether or not it's okay to use more than one CBD product within a day, and what you should know before incorporating a second hemp-based formula into your daily routine. Is...